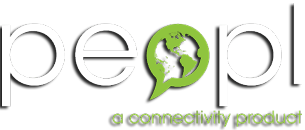 Engage Your World With Clarity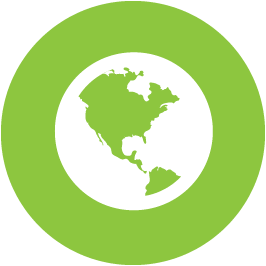 Integrates Digital Content
Seamlessly
PEOPL is the industry's only communication marketplace to propel your expert business solutions while providing unique and dynamic capabilities for each participant.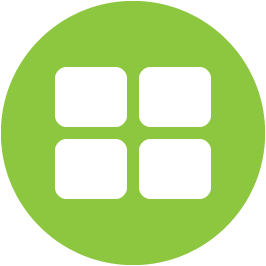 Over 200 Languages/Subject
Matter Experts
PEOPL is a proprietary digital platform that provides live transformative interpretation services with global multi-lingual teams aligned with domain expertise, cultural accuracy and geo context.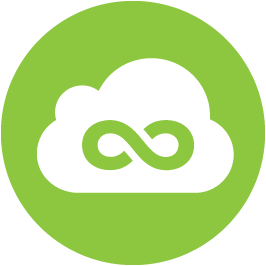 Access Anywhere, Anytime
to Anyone on Any Device
PEOPL is a highly secured, cloud based virtual experience without costly infrastructure, or IT management maintenance which performs 24/7/365.
High Definition Clarity
in Today's High Tech World
PEOPL is the unique marketplace platform that blends the best technology with the best assets - ------ Human Expertise. This human technology is your intellectual property combined with the knowledge nuances and emotional comprehension only human assets can provide.
Unmatched Virtual Participant Engagement Network (VPEN)
One Stop Shop for All Your Live Language & Subject Matter Expert Interpretation Services
Device Ubiquitous Communication Platform
Media-rich Interactive Views of Business and Customers
Lowest Cost Per Minute Interpretation Services
Highest Client Security Protocols in All Highly-Regulated Environments
Scalable from 2 to100's of Users
On-Demand or Scheduled 24/7/365
Certified Subject Matter Experts in Education, Finance, Healthcare and Others
Our Customers Are Our Best Advocates
CONNECTIVITY Products like PEOPL enables high-quality, secure video-based communications and collaboration, all through a single unifying platform. They have enhanced our customers' experience, reduced costs, minimized technology overhead and met all the challenges of current technology solutions head on.
Join PEOPL Like You
PEOPL is a next-generation marketplace designed to continuously provide on-demand and scheduled video-based interpretation services. We leverage our proprietary technology and highly-experienced global network of interpreters to provide you with an innovative communications experience of highest quality.