Imagine the world learning faster without boundaries as you connect to anyone; anytime, on any device in High Definition video.
We have developed educational excellence in the STEM workforce with our technology by reducing the education, access, and opportunity gaps.
With our offerings, your possibilities are endless on how our technology can transform education to be effective and culturally accurate. For schools, we are simply changing how they communicate. For students, we are providing them dynamic clarity of education in the way they want to learn. Achieve cross-sector collaborations between businesses, institutions of higher education, district leadership, and workforce development agencies, to align STEM.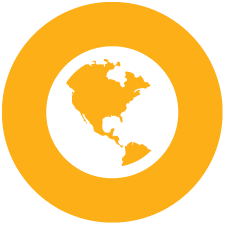 Integrates Digital Content
Seamlessly
Our proprietary digital platform allows for advanced productivity and faster throughput for exchange of info, ideas and communication for each participant.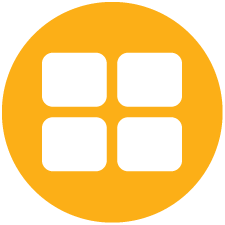 Alignment to Next Generation
Science Standards
Our program ensures educational practices are obtained including: Patterns and diversity; Cause and effect; Scale, proportion and quantity; Systems and system models; Energy and matter; Structure and function; Stability and change. Disciplinary Core Ideas.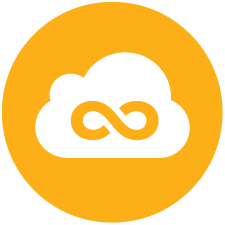 Next Generation Access
on any device
Improve Student Affinity and Aptitude for Careers in STEM/Vlab programs & Connectivity Educational Network