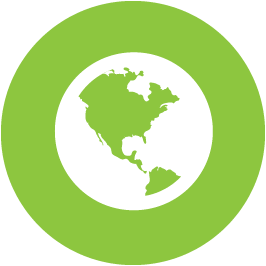 Integrates Digital Content
Seamlessly
PEOPL is the industry's only communication marketplace to propel your expert business solutions while providing unique and dynamic capabilities for each participant.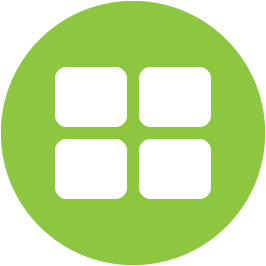 Over 200 Languages/Subject
Matter Experts
PEOPL is a proprietary digital platform that provides live transformative interpretation services with global multi-lingual teams aligned with domain expertise, cultural accuracy and geo context.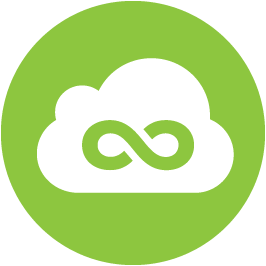 Access Anywhere, Anytime
to Anyone on Any Device
PEOPL is a highly secured, cloud based virtual experience without costly infrastructure, or IT management maintenance which performs 24/7/365.