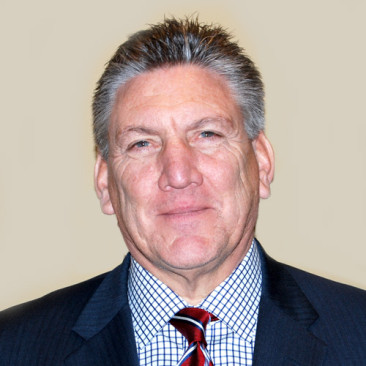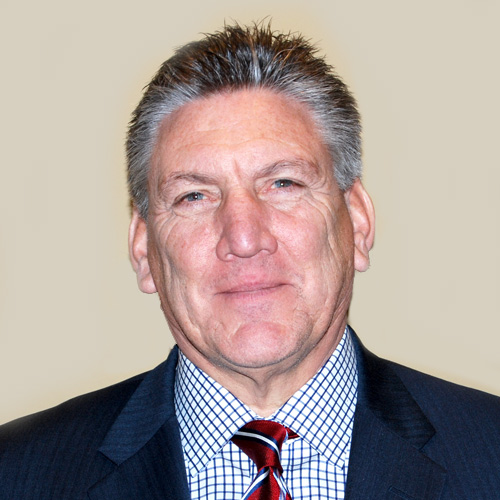 Tom Kielty
President & CEO
For the last 35 years Tom has held CEO, CIO and COO positions in large, global corporations as well as small, technology-driven venture backed companies.  A seasoned, innovative executive and entrepreneur, Tom also has a successful track record of leading strategic change and turnaround initiatives.  Tom is as strong in strategic assessment as he is in operational execution, while building trust and collaborative relationships along the way.  Throughout his career Tom has repeatedly served as the trusted, senior point person for leading the charge in solving complex challenges, especially in technology and operations arenas.  Tom is a high energy leader with a keen ability to assess businesses and do what's required to catalyze growth.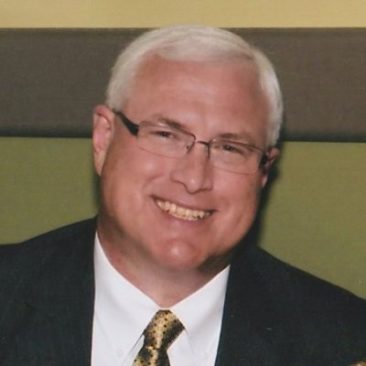 Tim Floming
VP & Chief Financial Officer
Seasoned Financial Executive/"Big 4" CPA with a history of strong leadership. Uncompromising integrity, hands on leader who has been effective in building strong teams, increasing efficiency and improving bottom line profits. Extensive experience leading all financial aspects of large companies as well as Human Resources and Information Technology functions. Broad areas of responsibility are as follows: • Strategic Planning • Human Resources • Tax and Audit • Financial Reporting • Information Technology • Protect Company Assets • Financial Analysis • Budgeting/Forecasting • Mergers & Acquisitions • Treasury/Bank relations • Capital Planning • Cost Control • Internal Accounting Controls • Technical Knowledge of GAAP • Risk Management and Insurance Industry experience includes Transportation, Manufacturing and Distribution, Life Insurance, Property and Casualty Insurance, Dairy Cooperatives, Caterpillar Dealer Network, Financial Institutions, Food Processing and Seed Corn Production, Government, Not for Profit and Distribution. Experience in installing SAP Financials.