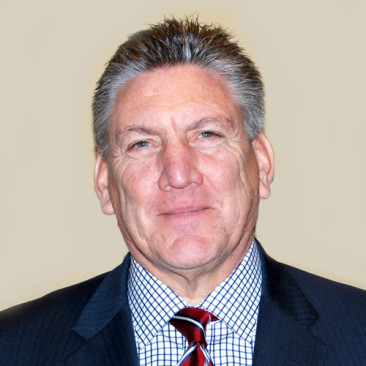 Tom Kielty
President & CEO
For the last 35 years Tom has held CEO, CIO and COO positions in large, global corporations as well as small, technology-driven venture backed companies.  A seasoned, innovative executive and entrepreneur, Tom also has a successful track record of leading strategic change and turnaround initiatives.  Tom is as strong in strategic assessment as he is in operational execution, while building trust and collaborative relationships along the way.  Throughout his career Tom has repeatedly served as the trusted, senior point person for leading the charge in solving complex challenges, especially in technology and operations arenas.  Tom is a high energy leader with a keen ability to assess businesses and do what's required to catalyze growth.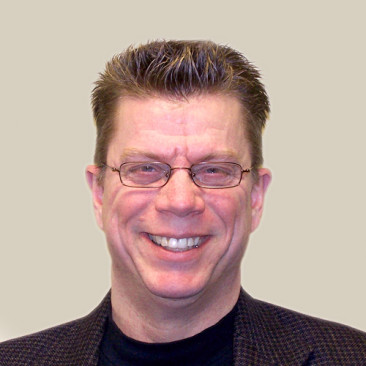 William "Bill" McClelland
Chief Technology & Operations Officer
Bill is a retired member of the U.S. Army's Communications Corp. During his 20 plus years he held many challenging positions in a diverse set of assignments including Pershing Nuclear Missiles, Alternate National Military Command Center, Inspector General's Office and European Communications Engineering Command. Upon retirement, Bill applied his leadership and engineering experience with MCI Communications, where he was charged with integration of system components that made up MCI's Intelligent System Network. Bill left MCI to start his own successful company using the experience gained in the military and at MCI. Bill built his business into a multimillion dollar technology services company with more than 100 employees.