Interpreting Services
Interpreting services provided by professional interpreters, are available in over 200 languages. Whether the need is in the classroom, at a fieldtrip, or communicating with families after school; interpreters ensure the ability for full participation by everyone. Interpreters allow cross-cultural communication and collaboration between parents, teachers, students, and mentors worldwide.
Communicate with Clarity
Ensure students, families, and staff members can communicate clearly without worry of misunderstandings due to differences in spoken or non-verbal languages.
Clear, spoken and ASL communication is possible in over 200 languages. (more)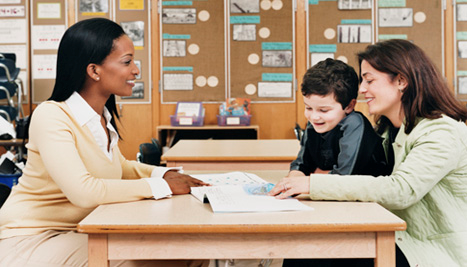 Expand Education
Connect local students with students, schools, and professionals across the globe-even when the same language is not spoken.
Language interpreters are available to provide clear, accurate communication when necessary.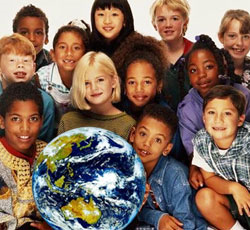 Encourage Participation
Engage parents in their child's learning through clear communication of progress and educational goals.
Encourage participation of English Language Learners at school events or extracurricular activities.